During spring break this year, I stayed at a friends house in upstate New York, which happened to be a short bike ride from some of the best climbing in North America, The Gunks.
The Gunks are the single busiest climbing destination in North America and attract thousands of climbers each year, who come to climb some of the most exciting trad routes in the world. But that's enough history!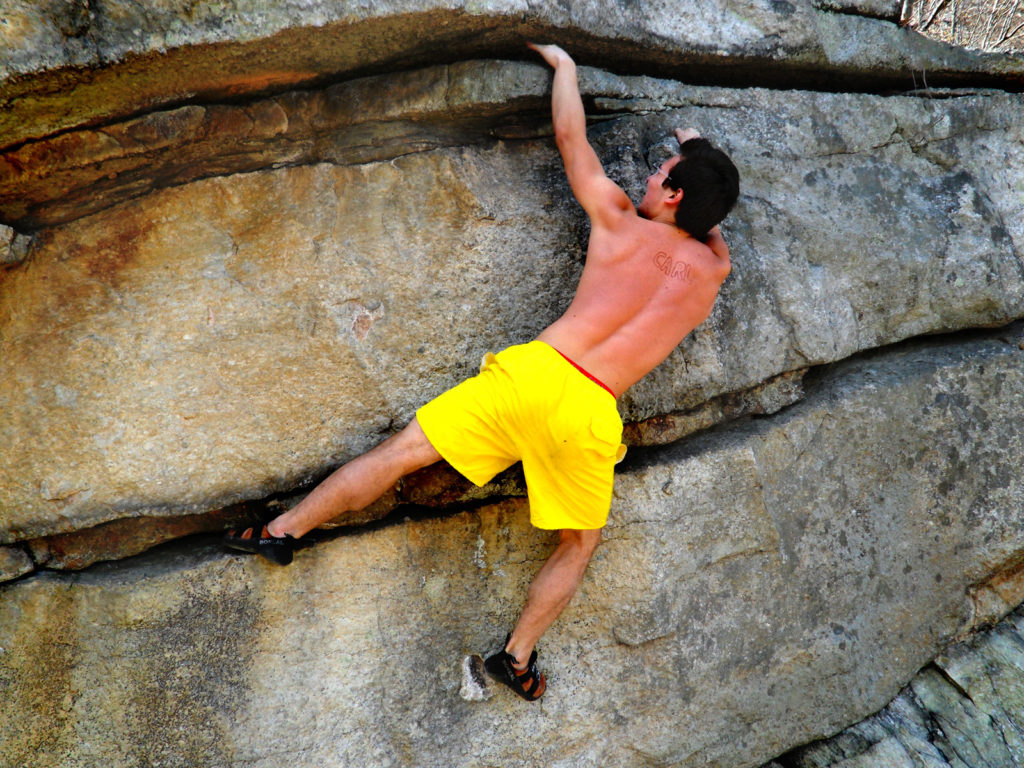 Since we both were sport climbers and didn't have trad gear, we mostly stuck to bouldering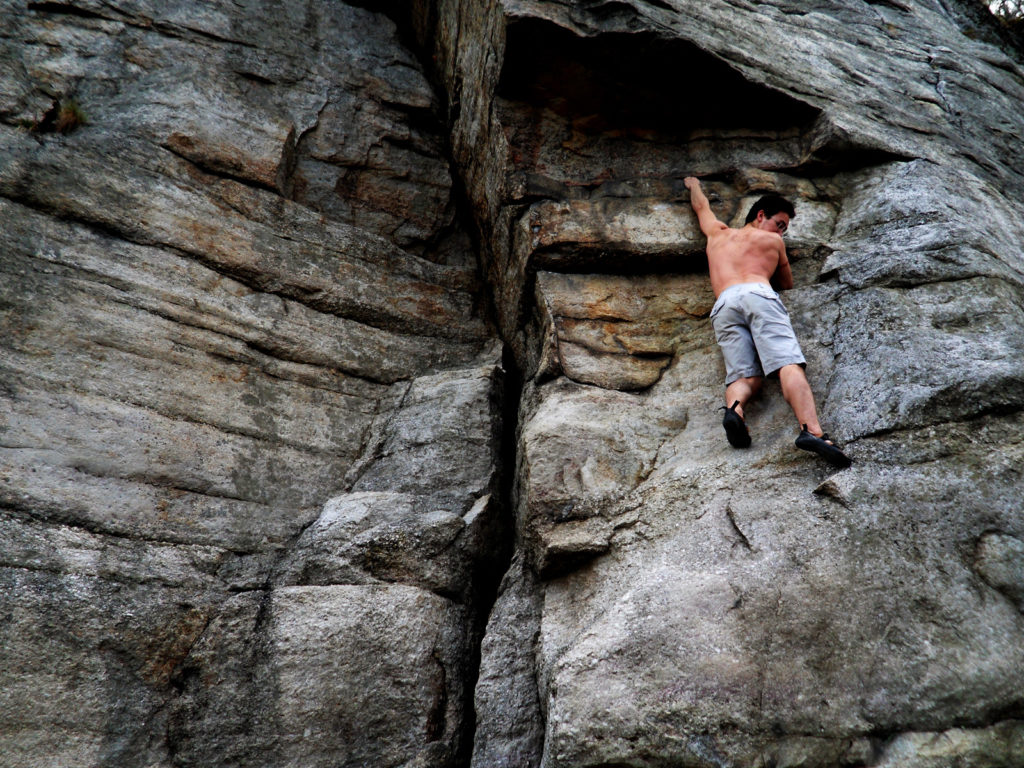 Although I free climbed a bit!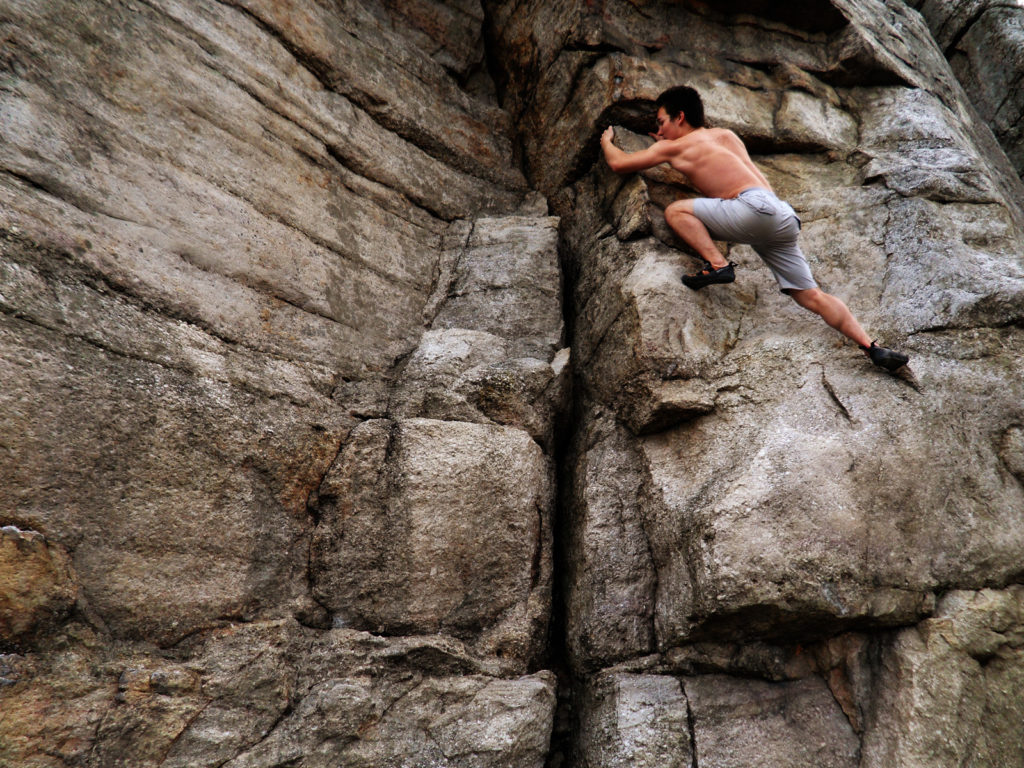 Downclimbing often proved tricky.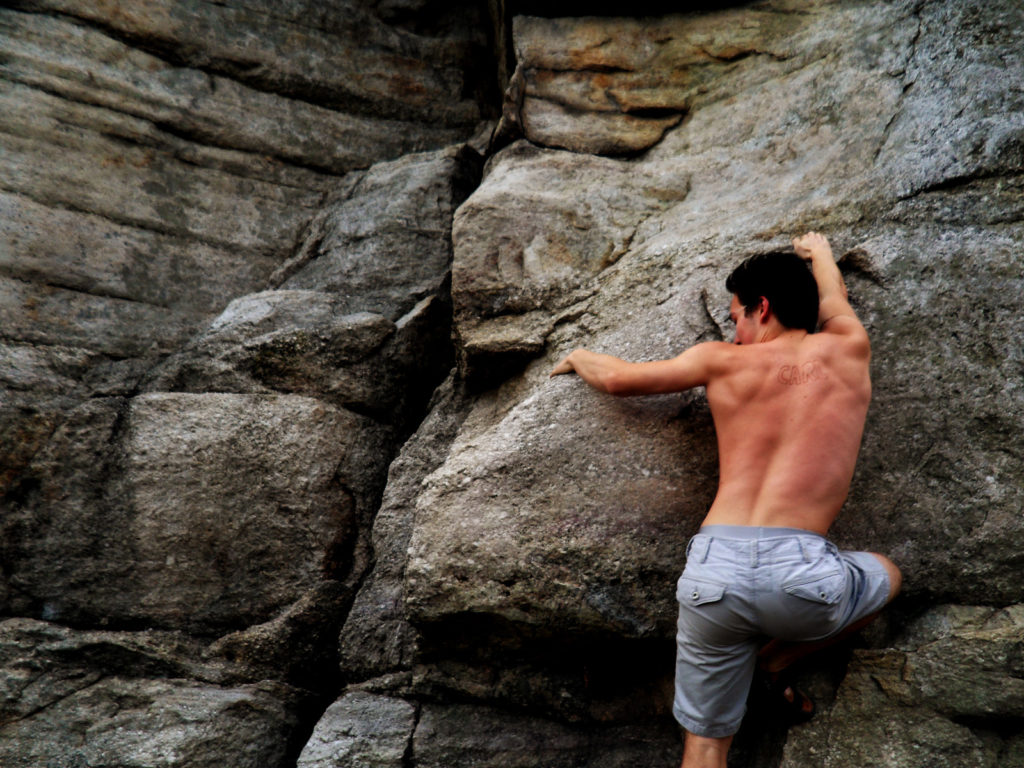 Overall, the trip was super rewarding. Climbing in the Gunks should be on every climber's bucket list and I wouldn't hesitate to come back. That being said, I would definitely love to bring some trad gear with me next time and try the Gunk's most famous climbs. Till next time!