I'm Carl, an engineer based in the San Francisco Bay Area
My experience ranges from mass-market CAD design tools for the solar industry to graduate level machine learning research.
Most recently, I worked on residential and commercial solar CAD design tools at Aurora Solar on their core engineering team, seeing their rapid growth from "stealth mode" to a $20M Series A round.
In addition to the largest remake of the company's product in its history, I was responsible for technical hiring and a partnership with the industry leading solar installer.
As a graduate student at Brown University (M.Sc in Computer Science) I specialized in robotic vision. Outside of thesis research and coursework, I also helped teach the computer graphics course and received back-to-back wins at Brown's annual hackathon.
When I'm not coding you can find me making music, building things, or snapping some photos. I also love exploring the great outdoors, whether it's by paraglider, motorcycle, or in a pair of climbing shoes!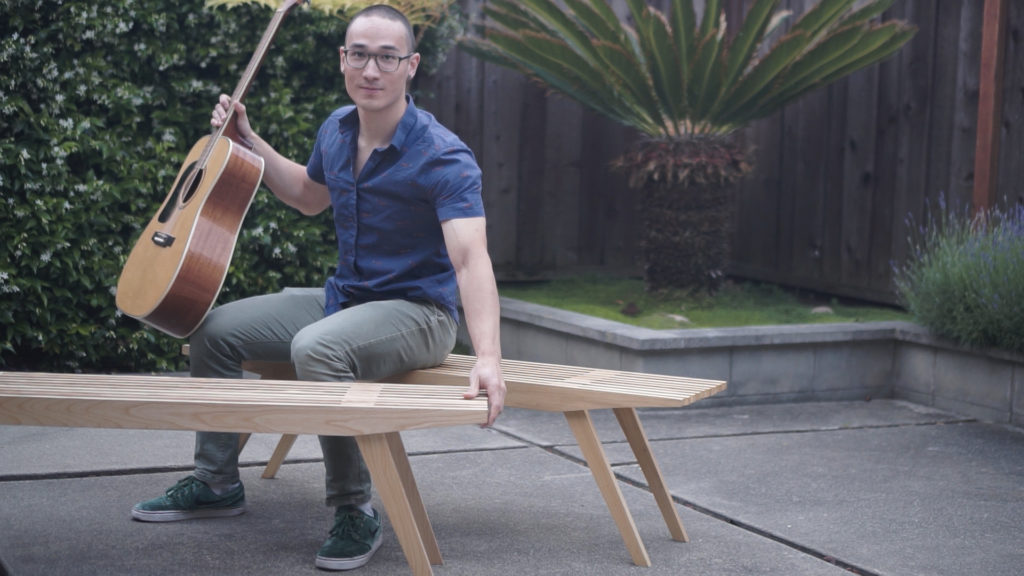 Some things you should know
I want to work on cutting edge technology that requires multidisciplinary expertise.
I love learning new technologies and am a project-based learner.
I have two degrees from Brown University – a M.Sc in Computer Science and a B.Sc in Electrical Engineering.
I speak Swedish fluently and lived on a Swedish farm near the Arctic Circle for a little over 6 months.
I am an Eagle Scout and love climbing, backpacking, and paragliding outdoors.
Projects