Working full-time and living in a house means my life today is considerably different than my life during college. Many of these changes have been positive, especially having more space, time, and financial means to do creative, hands-on projects.
Growing up, I worked with my hands a lot. Almost every weekend, my dad would have a project for me to help him with, from more mundane tasks like making a fence to the back-breaking work of laying concrete for a patio and creating a retaining wall. Even though I didn't always appreciate being recruited to help on these projects, they certainly taught me an appreciation for physical work that remains to this day.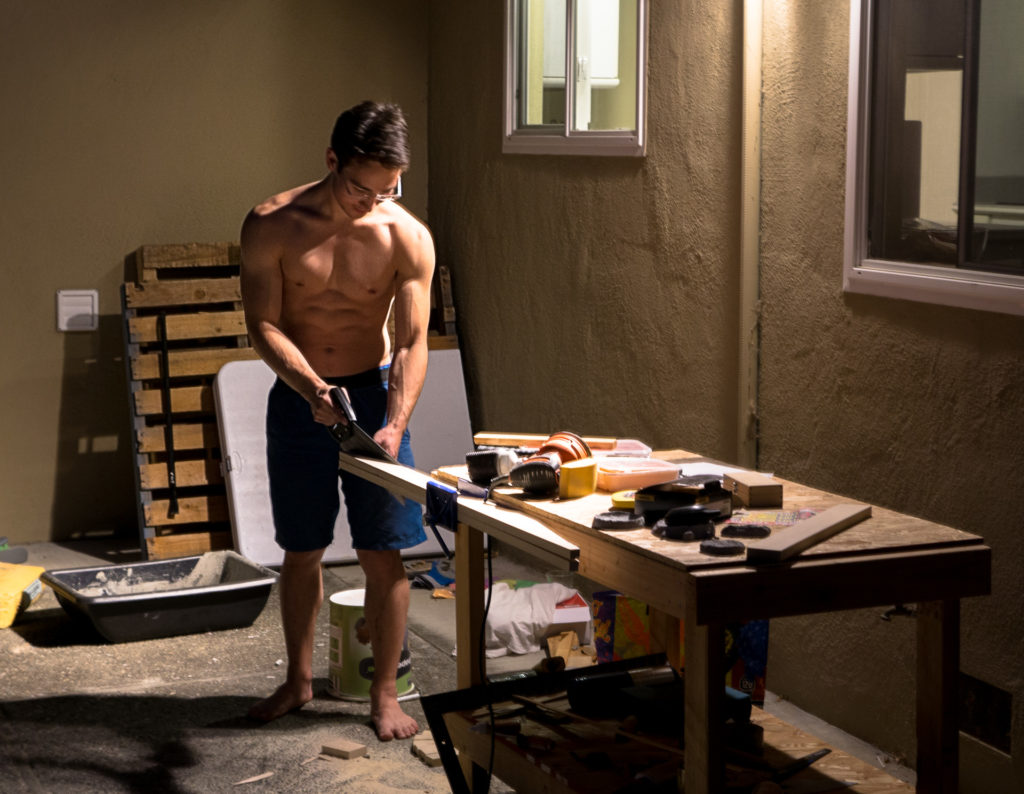 Working with my hands not only makes me feel productive, it also helps me feel analytical and creative. Creating things with your hands often requires lots of thought about design (functionality, form, aesthetics, UX, etc) in addition to lots of spatial reasoning (geometry, trigonometry, joinery, construction techniques).
The first project I decided to make in my new Californian home was a piece of wall art for my bedroom. I wanted the piece to reflect my personality, emphasize the high ceilings, highlight the natural light of my room, and be simple + iconographic. Growing up, I made a lot of origami so I decided to make a wood illustration of a common and iconic origami design, the dove.
To design it, I researched existing illustrations of origami and then drew the dove in Photoshop, where I decided on a proper scaling and took measurements from the Photoshop document to use for its construction. During this process, I made sure to think about how I could build it and ensure that it would be possible to make with the tools I had (hand saw, wood glue, and duct tape).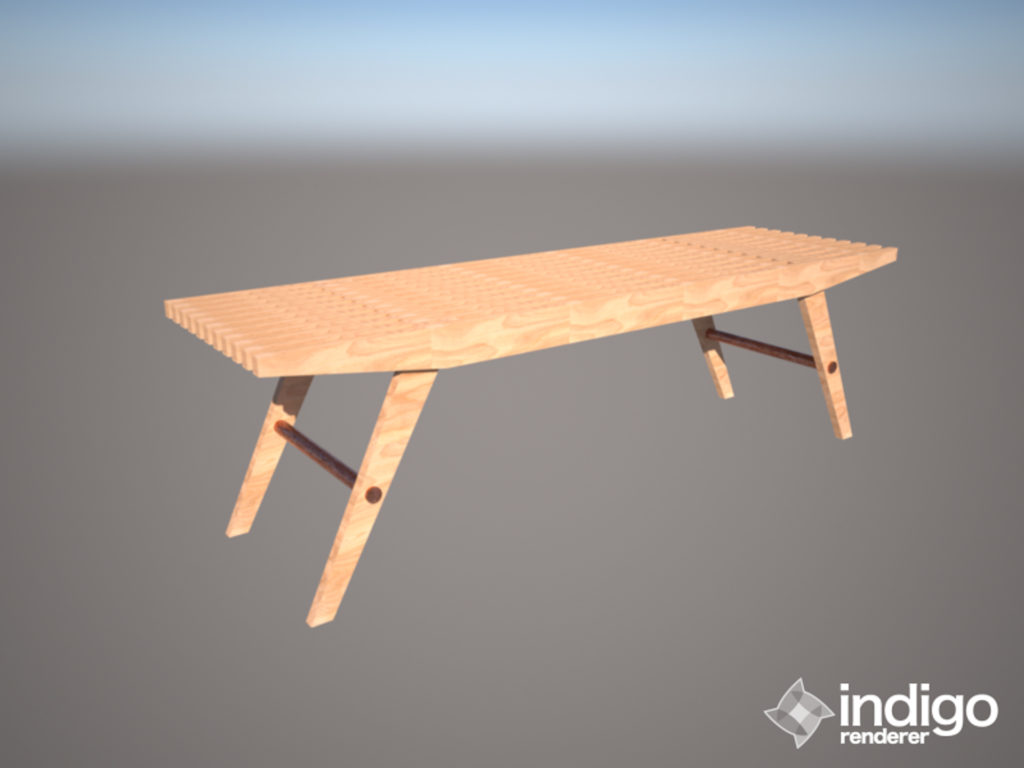 My second project, after some deliberation with my housemates, was a bench for our living room. My first step in designing the bench was figuring out the basic requirements for the bench, which was simply to seat 4 people comfortably. With that out of the way, I did a lot of research into contemporary and historical bench design to identify the styles and traits of bench designs I liked. Taken with my own personal tastes I cam up with some design principles:
Easy to construct using available materials (i.e dimensional lumber) and tools (hand saw, drill, and wood glue)
Simple, understated, and beautiful visual design that creates sense of lightness and reduces visual mass
Utilizes the best qualities of the materials and reflects their natural beauty
Durable and overbuilt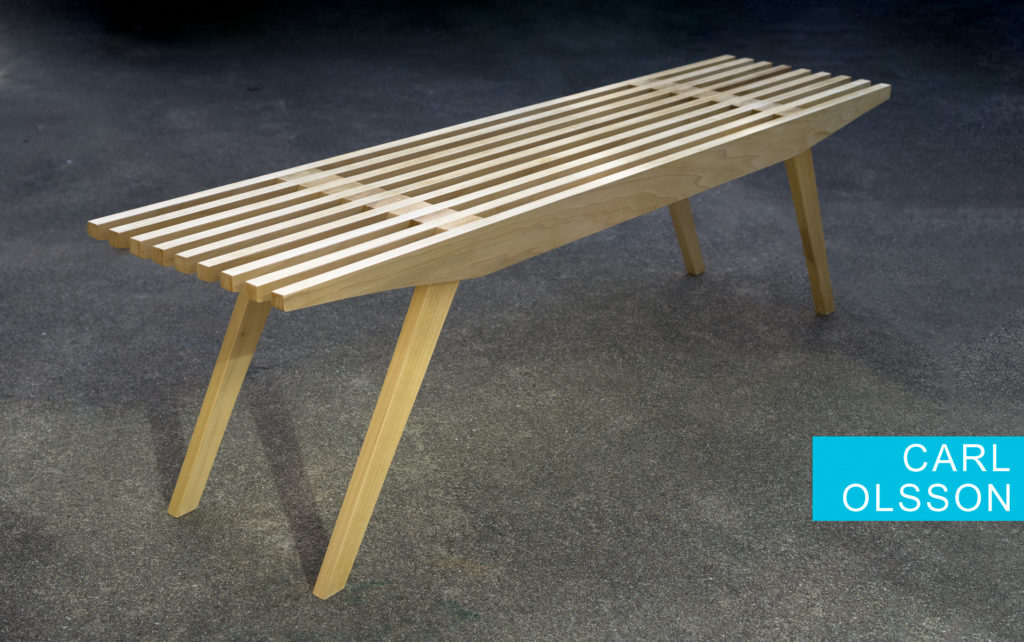 These principles were then translated into sketches which I refined and iterated on in 3D modeling software. Spending so much time on design cut down construction time significantly and once I was happy with the design, I spent less than a day building it in my backyard.