This past summer I stayed in Providence, continuing my work in the Serre Lab. Here are some of the pictures taken this summer.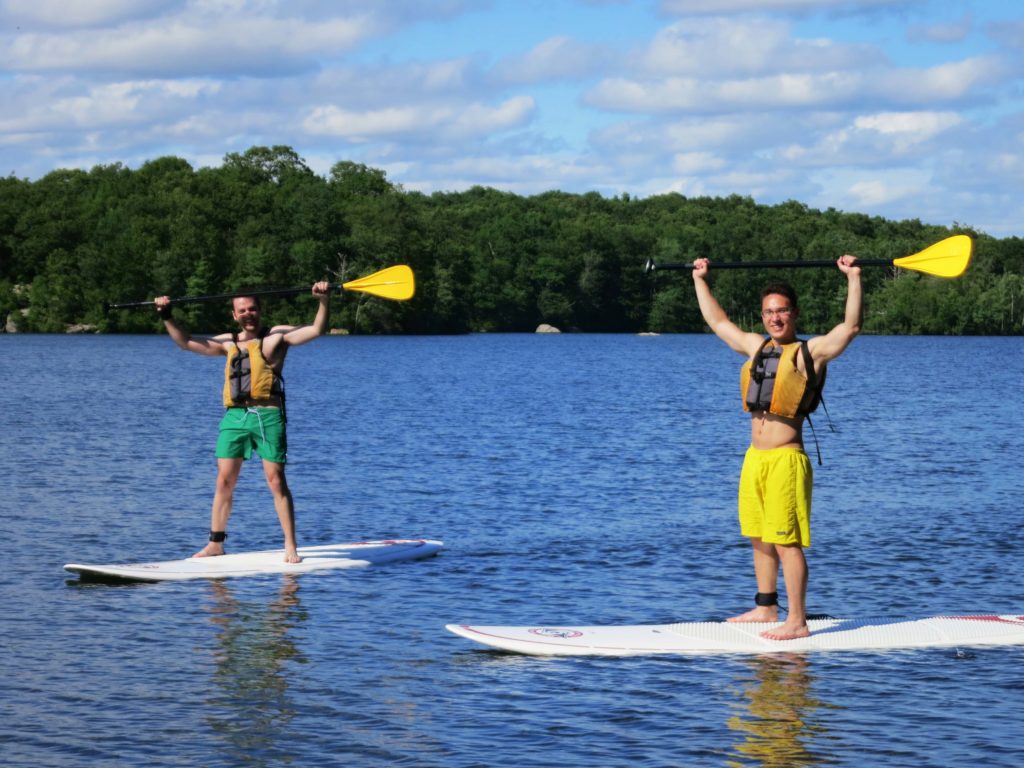 A couple of friends and I bicycled about 7 miles to Lincoln Woods State Park. The park has great bouldering spots and also offers kayak, canoe, and paddleboard rental. I decided to try stand up paddleboarding there for the first time.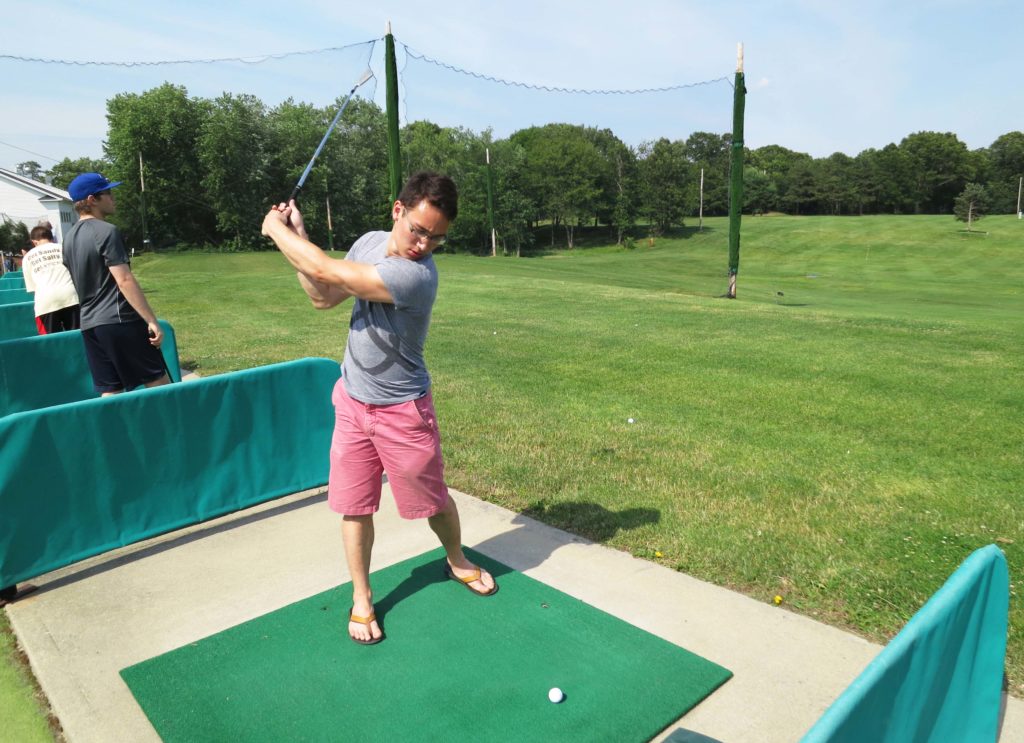 I also tried playing golf for the first time this summer. We went to Shadowbrook and played 9 holes of their par 3 course. It's definitely a lot harder than it looks!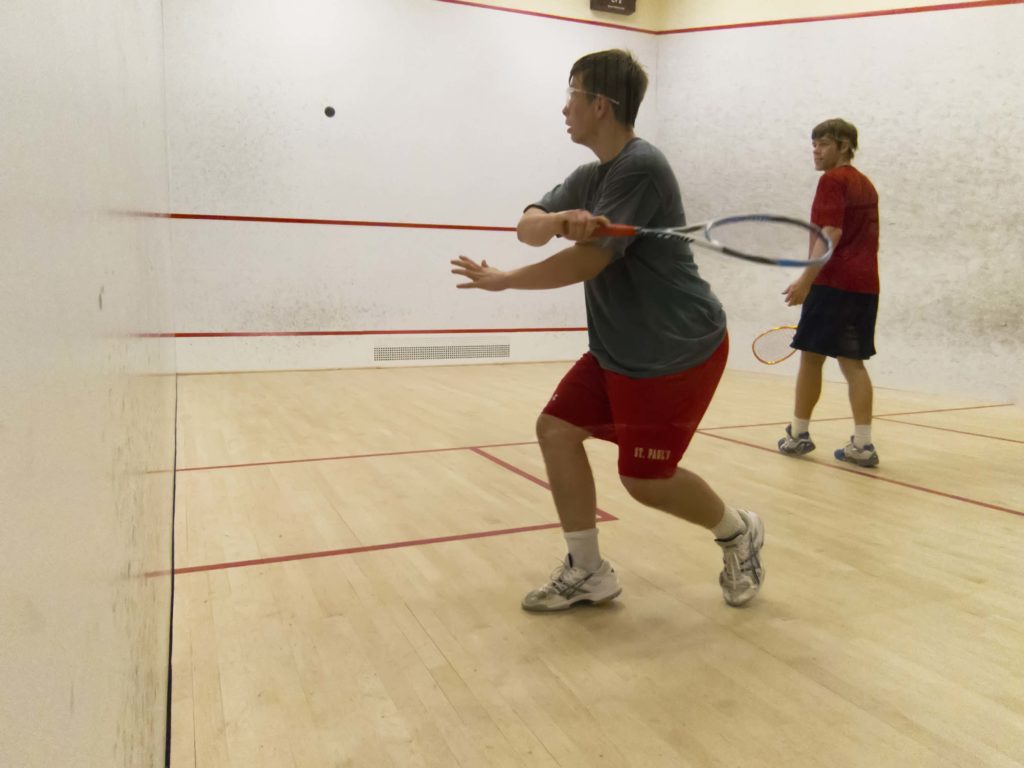 I played a lot of squash this summer. Lucky for me, a few of my friends on the varsity squash team stayed in Providence over the summer as well. Playing with them definitely helped me learn quickly.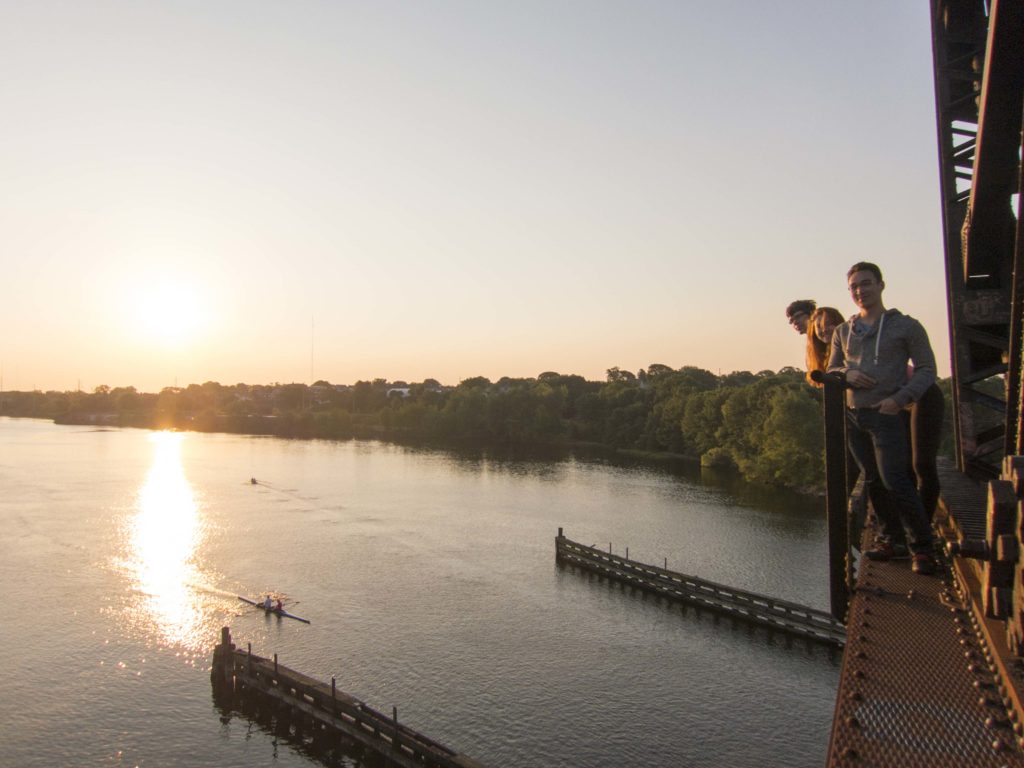 On the summer solstice, my friends and I woke up early to see the sunrise. We got a great view from the Seekonk River drawbridge!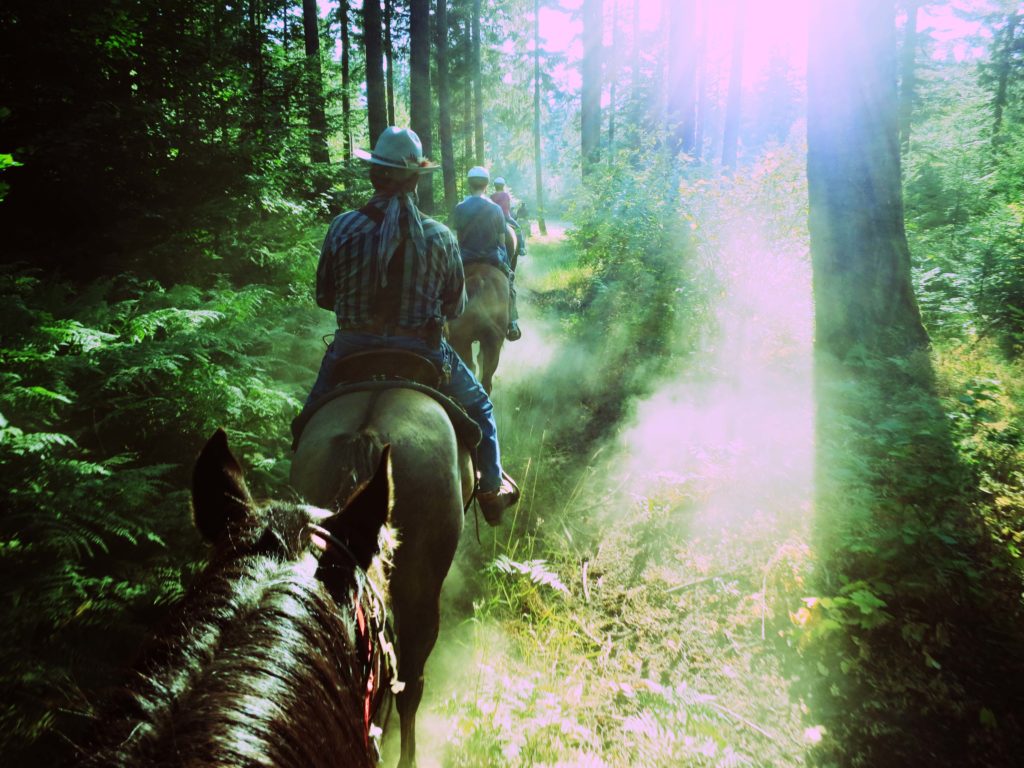 At the start of August, I traveled back home to visit my family. There, I got to try riding horses at Ensign Ranch.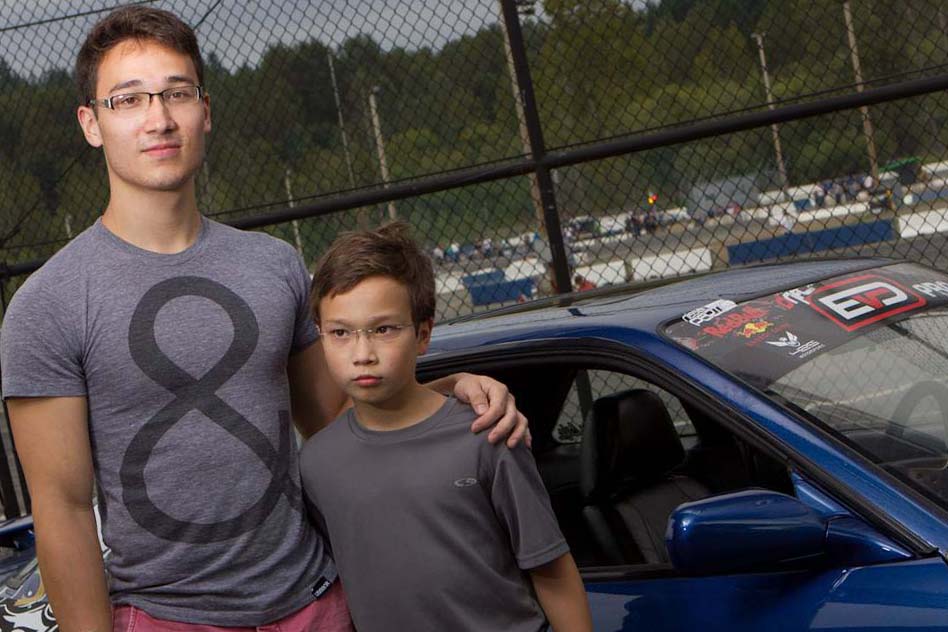 My brother and I also got to check out a grassroots drift competition at the Evergreen Speedway. They were also offering ride-alongs but I think my brother was too scared to try it out. Next time…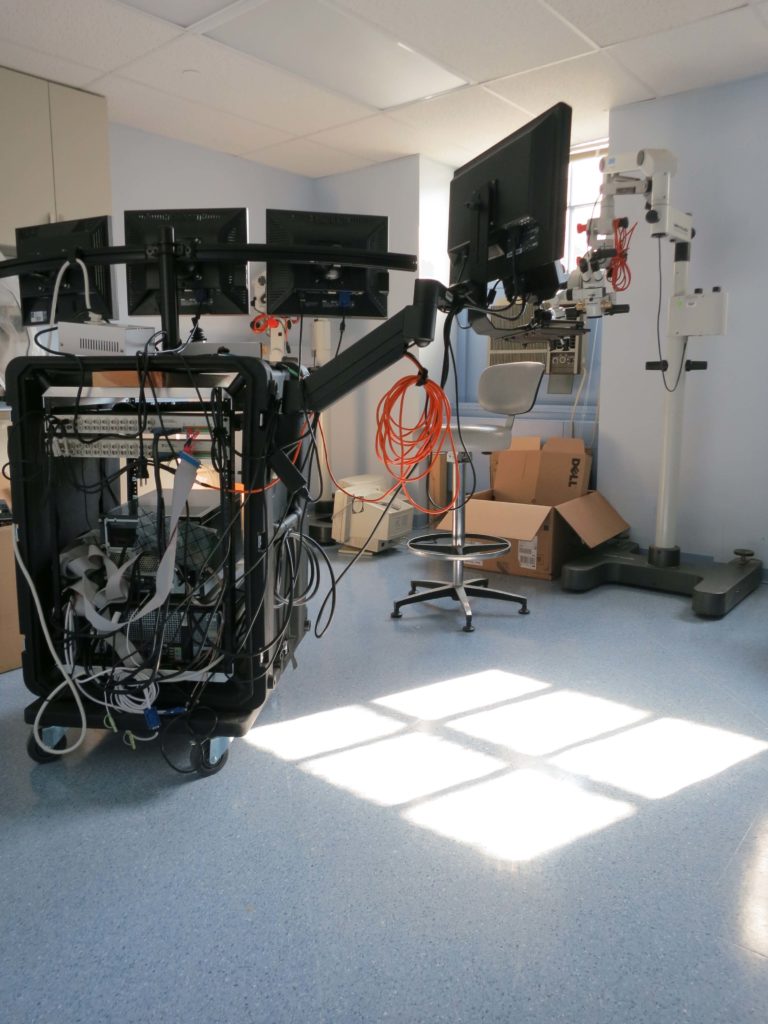 After about 2 weeks of vacation, I returned to Providence. The picture above shows part of the experimental setup for my research with the Serre Lab. Stay tuned for more details!