This summer I visited the family farm in Stenbo, Sweden. A couple weeks prior, the farm had burned to the ground and my family and I planned to clean up the wreckage that remained.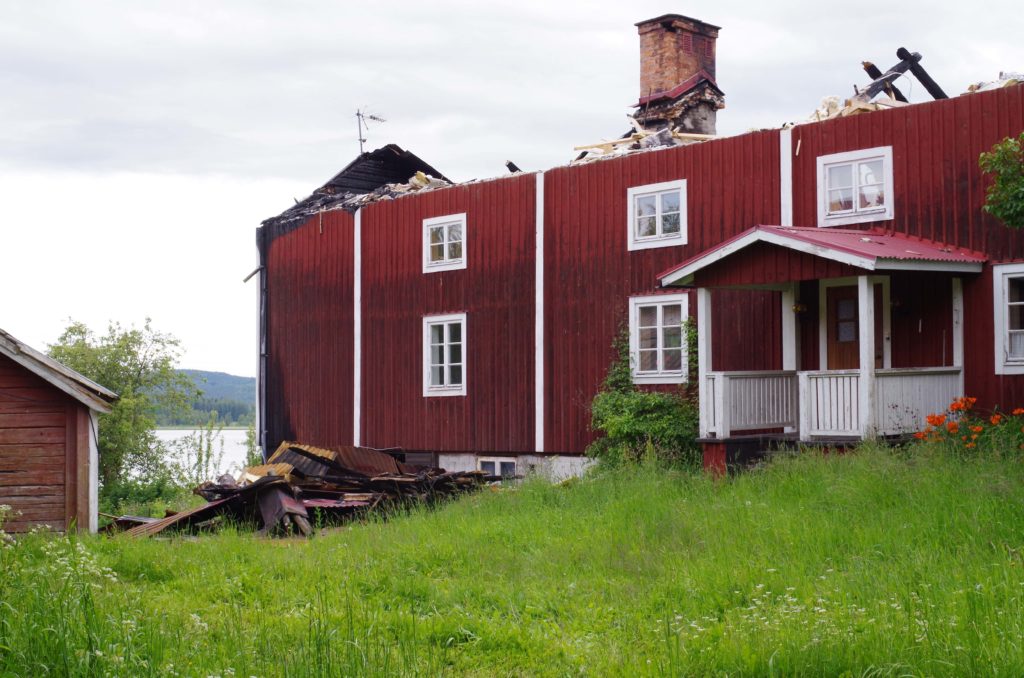 Video of the fire can be seen at http://www.svt.se/nyheter/regionalt/gavledala/en-villa-i-stenbo-i-forsa-brinner. Unfortunately, none of the house could be salvaged so the entire house will be torn down before a new building can be built in its place. Therefore, we had to clean out everything we wanted to keep before the building is razed.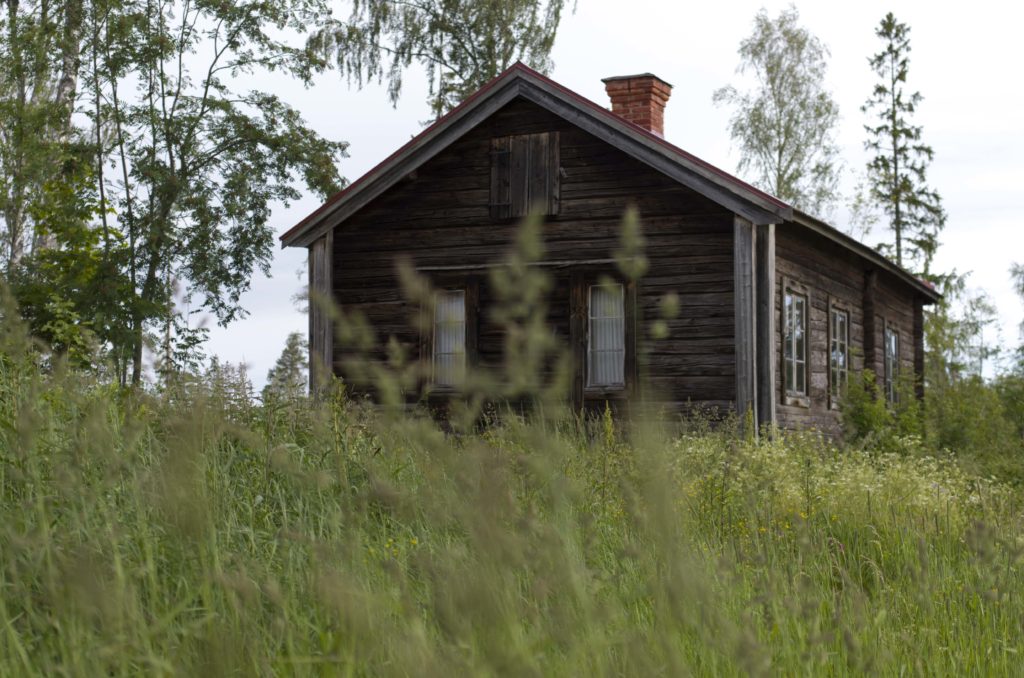 Besides the cleanup process, life on the farm was quite slow. During some of my spare time, I wandered around the old buildings on the farm, including the one pictured above.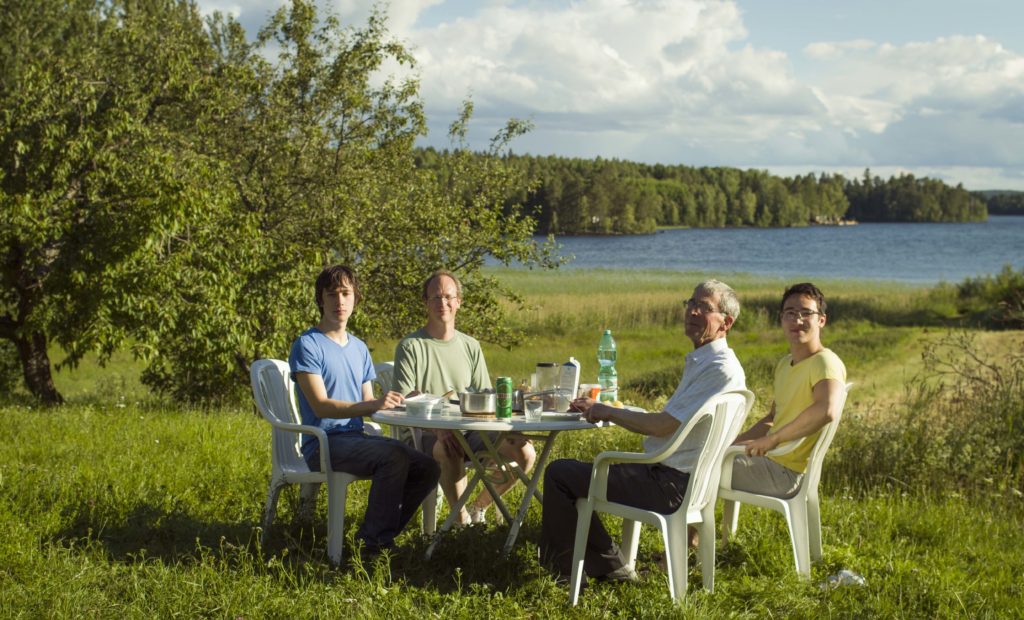 After the day's work and if the weather permitted, we would eat our meals by the lake.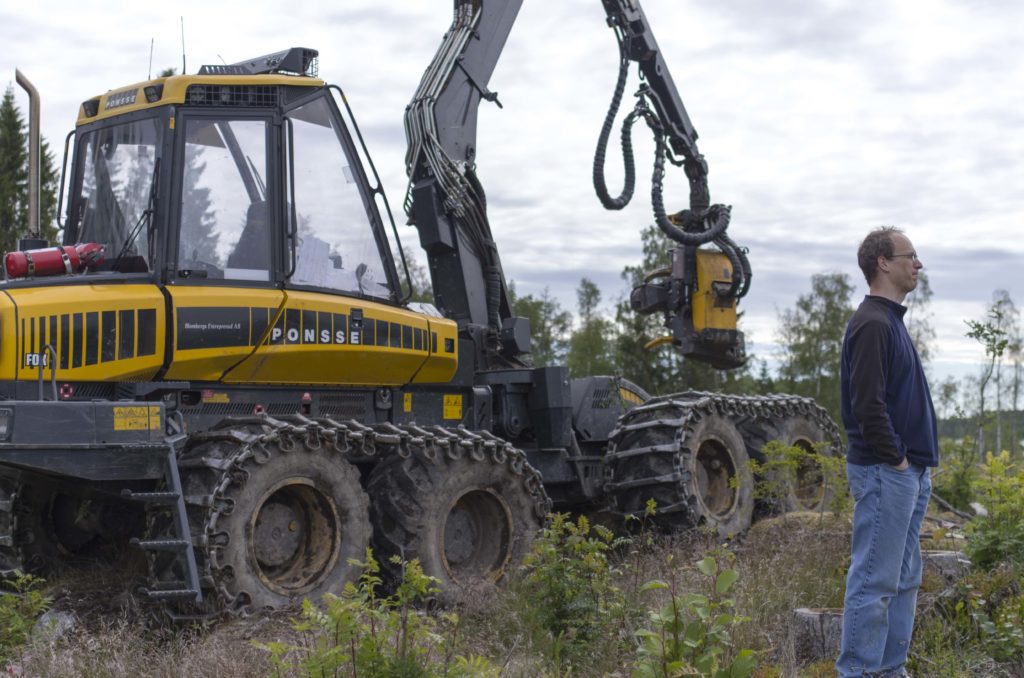 One of the more unusual things we did at the farm was watch logging. Funnily enough, the Swedish Forest Agency mandates that we cut down a percentage of our trees. The tree harvester (skördare in Swedish) is pictured above.
After about a week of clean up, we headed down to Stockholm to visit some family. On the way we stopped in the tiny fishing village of Trollharen for a tasty snack from the sea.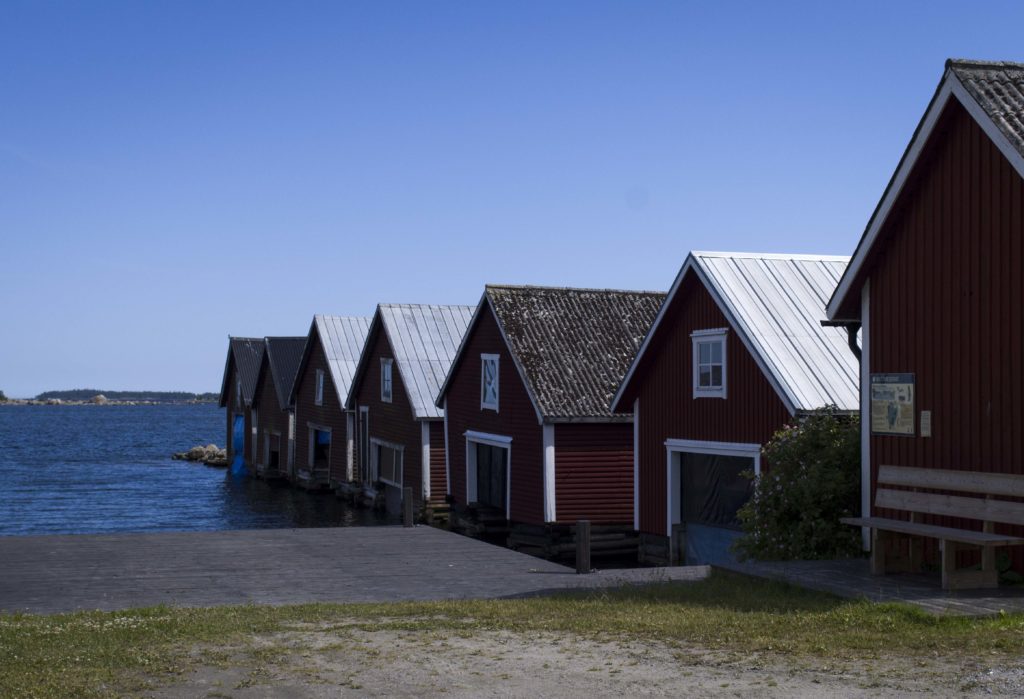 Located in a remote region of Söderhamn, the village is known for it's fishing. Here's a picture I took of the boathouses at Trollharen.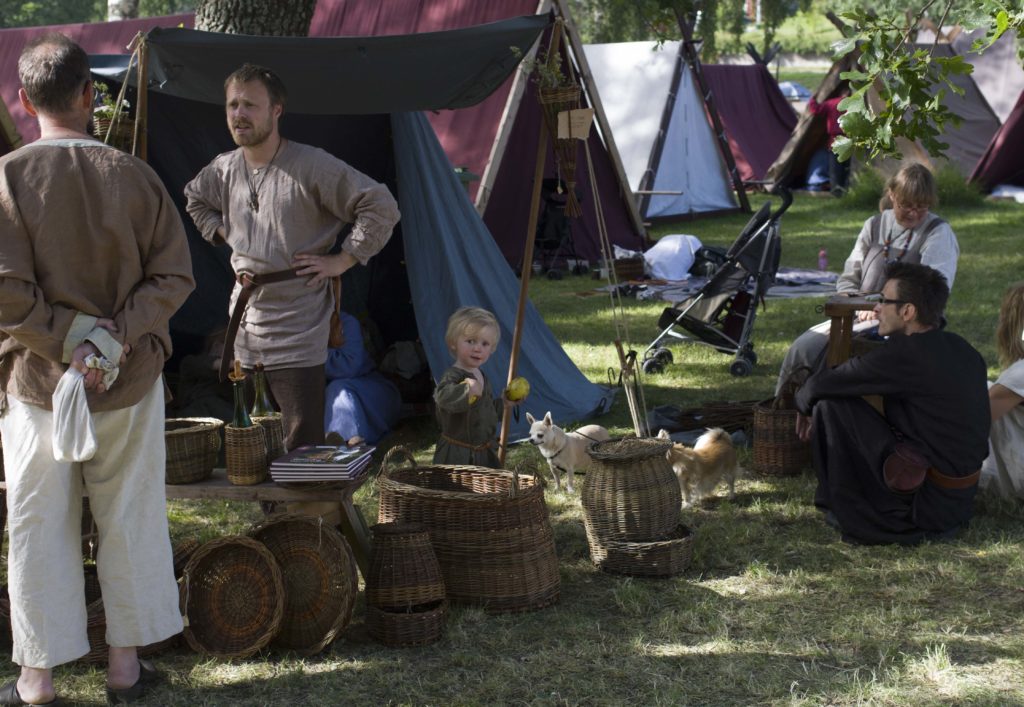 After meeting with our relatives in Stockholm we visited a Viking festival. People seem to take the festival quite seriously and the place was filled to the brim with new-age Vikings and their accompanying pelts, swords, and drinking horns.
Here's a video I made of our trip to Sweden. The video includes footage from the farm as well as logging and tractor pulling.